Name:
Mason
DIET:
Mostly vegetables, but not a vegetarian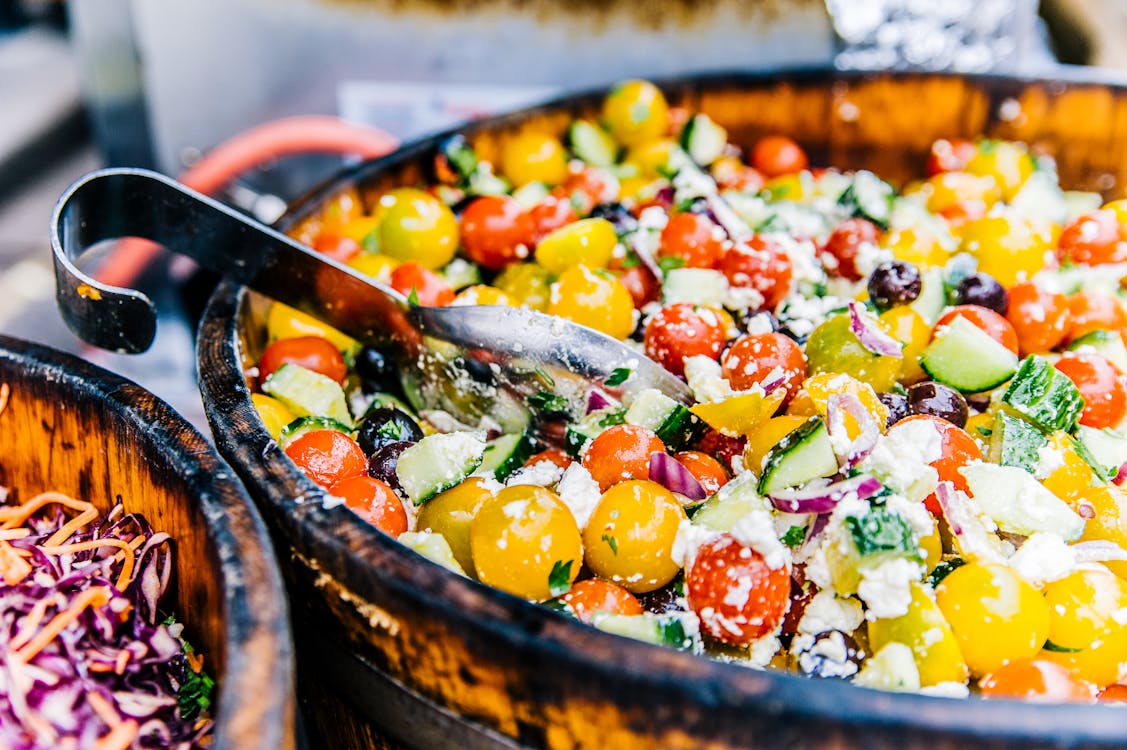 WORKPLACE:
On the weekend, I'm DJing at the club. Otherwise, I work for a startup near Tribeca.
BEST PART OF YOUR WORK:
The quick turnover of products for the consumer.
DRINK OF CHOICE: 
Tequila on ice
FASHION STYLE:
Cali vibes with a hint of J.Crew prep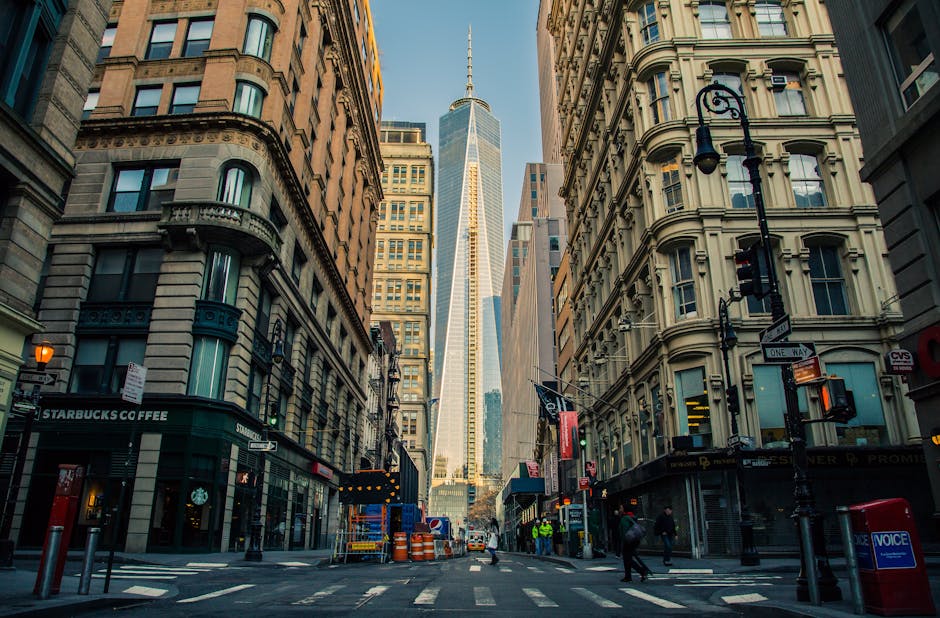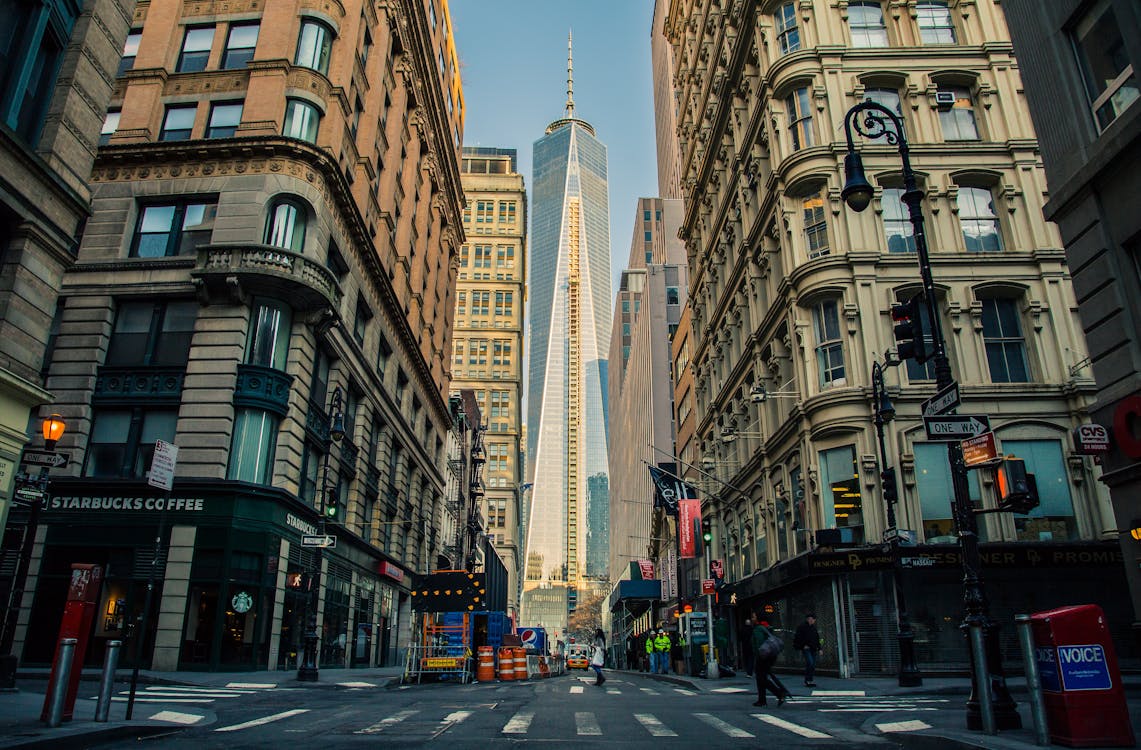 WHERE DO YOU PLAY:
The dancefloor, obviously
SOUNDTRACK TO YOUR LIFE: 
J Balvin until the mañana!
YOU GOT 3 WISHES, WHAT DO YOU WISH FOR:
10 more hours in the day
the ability to fly
the freedom to travel the world
Check out The Weekend Edition every week to read all about the weekends of young millennials living it up! If you would like to be featured, email edition@anotherlongweekend.com